Hello Community,
I've created an on-spec Translation Program for the ENS DAO. The purpose is the translation of Learn Docs (and other relevant material) from English to Spanish. I have experience in this field from my prior involvement in the W&M Research Translation Sub Group.
Check the result here: Water & Music | $STREAM Temporada 1
Below you can find more information regarding the program and Crowdin, a translation tool which can integrate with ENS Github.
Note: Crowdin has freemium model, we can translate one project for free and if we find the tool to be useful we can translate the Learn Docs into several other languages as well.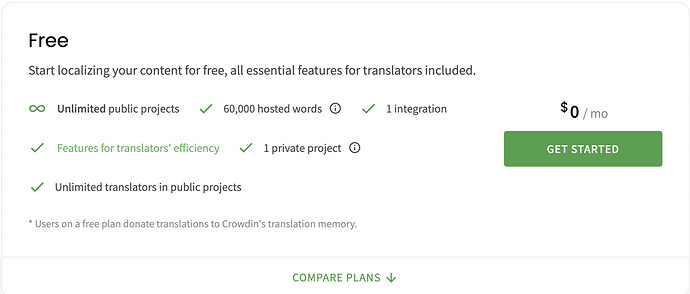 Thank you,
Marcus Martínez
Community Lead Contributor