As I understand, lookup of an address from an ENS name is a two step process, first to find the resolver, and then to resolve (using it) to the address: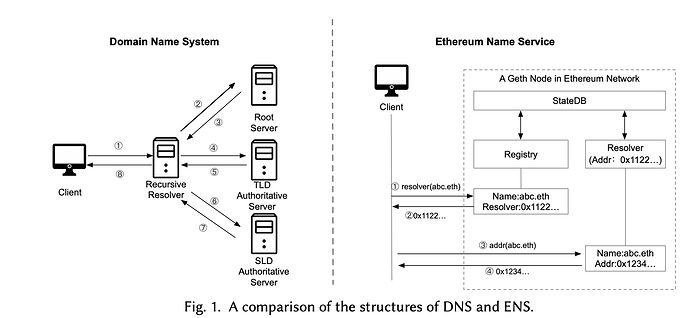 I registered an ENS name and found that the resolver defaulted to 0x4976fb03c32e5b8cfe2b6ccb31c09ba78ebaba41.
This default one seems to implement lots of good things, like an arbitrary key-value store for text records.
However, I noticed on the dashboard it is possible to change the resolver contract.
Why is this?
What kinds of reasons or new usecases might require users to switch out their resolvers or design new ones? Are there already examples of this? Or is this mostly a "someday people may want to do things ENS developers haven't thought of" type of thing?
Thanks!