Purchased 2 ENS names Monsterz.eth and Moonchaser.eth . Instead of the blue graphic representation of the domain name in my MetaMask wallet I get "unknown ENS name". When searched on opensea no results found for the domain names. I can however see them on the ETH blockchain explorer.
This is what I see in my wallet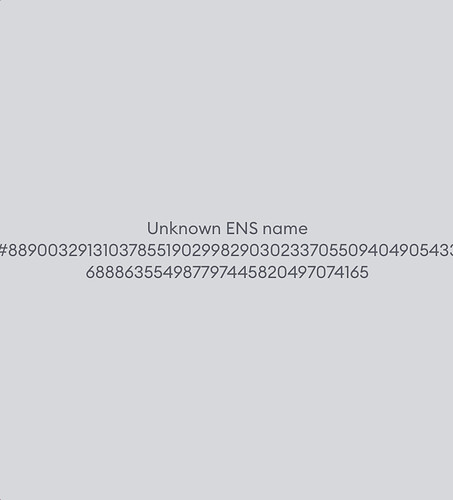 Is this something anyone is aware of ?