In the last few days OpenSea does not seem to be showing the standard background with the ENS name on it. Instead the ENS names "are not revealed". An image showing "content not available yet" appears.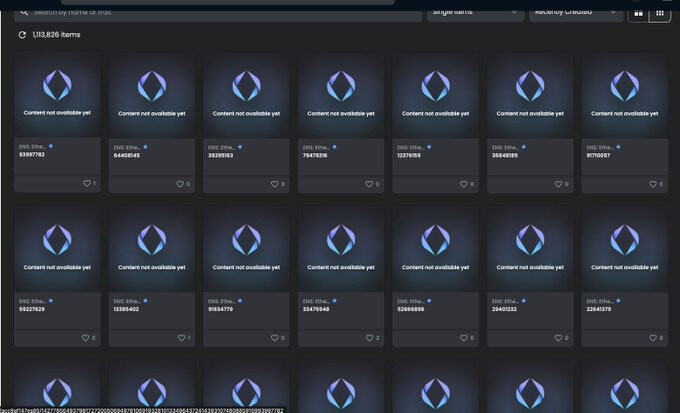 Other platforms like LooksRare do not have this issue, so it looks to be something on OpenSea side of things that needs to be fixed involving the way metadata is being read or updated. Here's the comparison with LooksRare: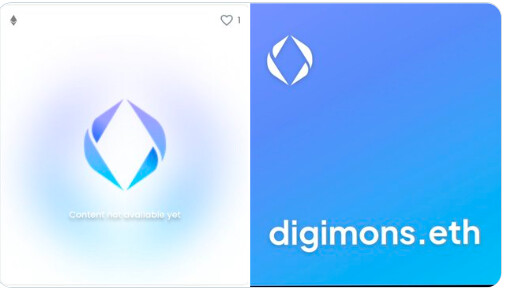 Not pushing one platform over another here. A search on Rarible for the same name shows it fine: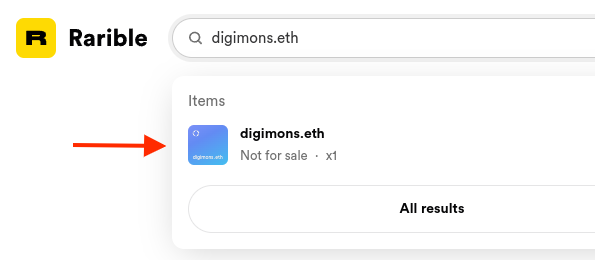 A few other things happening lately that might be related:
The ENS name can't be found in a search on OpenSea.
The ENS name doesn't appear under the collection of the owner.
OpenSea seems to have filters that may delist names for one reason or another. This has been in place already. However, delisting seems to have increased lately. Some of the delisted names make no sense as to why they are gone.
One example of a name that is completely missing is oshit.eth. When visiting the link for the asset it returns a "delisted" notice from OpenSea.
In order to find the link for an ENS name on OpenSea, that isn't searchable or has been removed, you would append the tokenid to the end of the OpenSea URL (after the Registrar contract address)

You can find the right tokenid for the ENS name either on Etherscan, or it will also be in the URL of platforms that do list it. Just look at the last part of the URL and you'll find the tokenid.
If you visit the link and OpenSea redirects, it means the name is delisted. This issue is different from the "content not yet available"/background reveal issue.